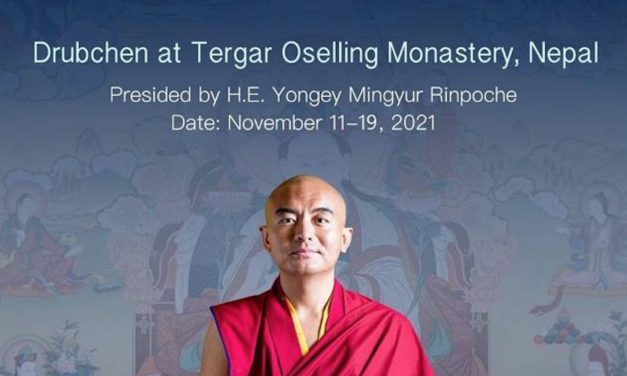 BRIEF INTRODUCTION: The monastics of Tergar Oselling in Nepal will be practising the profound...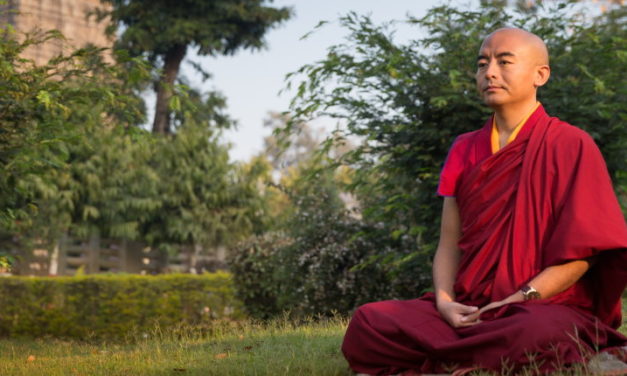 Why Meditate? Where can we find true happiness? In the modern world, we are surrounded by...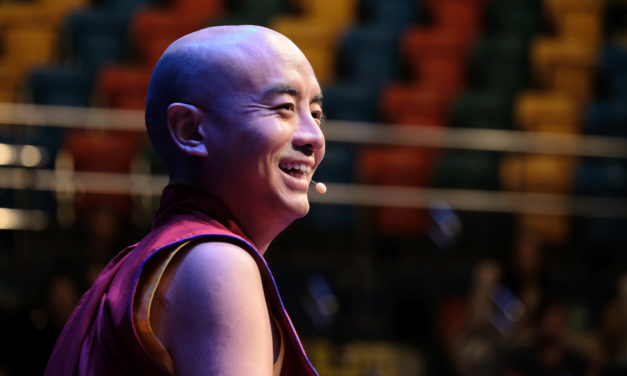 Program Overview The Tergar Meditation Community offers a wealth of opportunities to learn...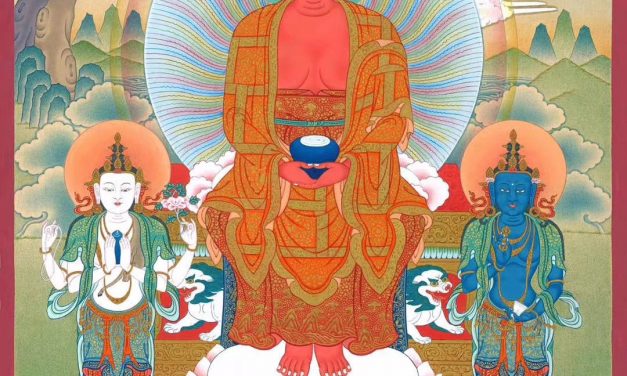 This sadhana is available for download in multiple languages. A Short Sadhana of Amitabha Practice...