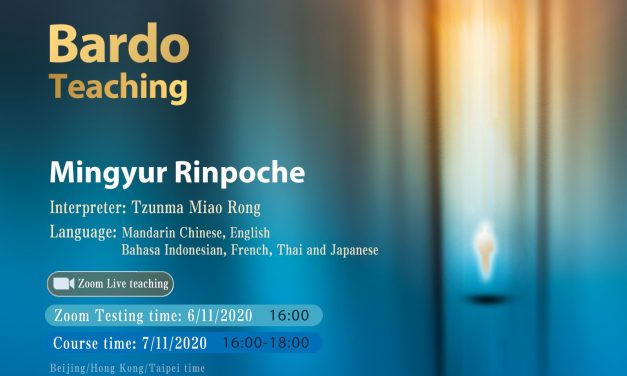 ###Online Teaching Time: 7/11/2020 16:00-18:00 (Beijing/Hong Kong/Taipei time) Topic: Bardo...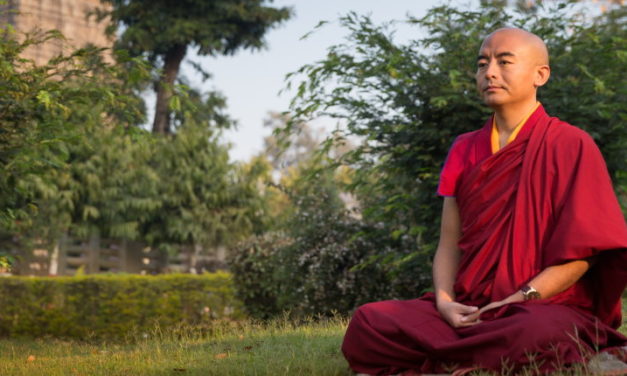 Why Meditate? Where can we find true happiness? In the modern world, we are surrounded by...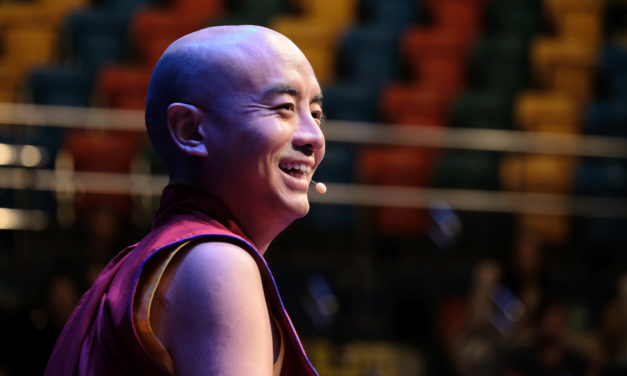 Program Overview The Tergar Meditation Community offers a wealth of opportunities to learn...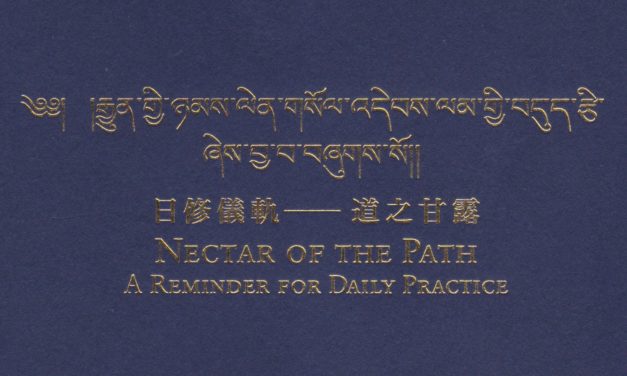 The Nectar of Path liturgy may only be downloaded and practiced if you have received the oral...