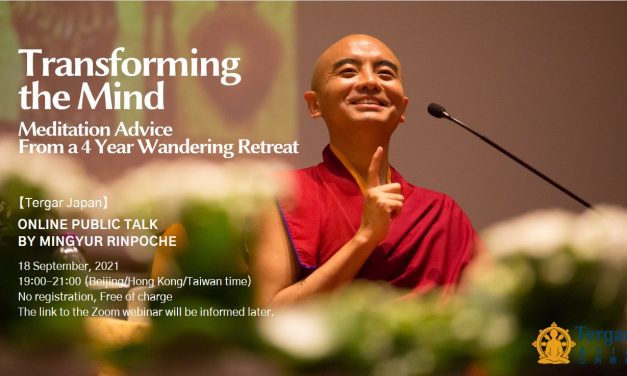 Date: Sept 18, 2021Time: 7pm-9pm (Beijing/Hong Kong/Taiwan time) Zoom...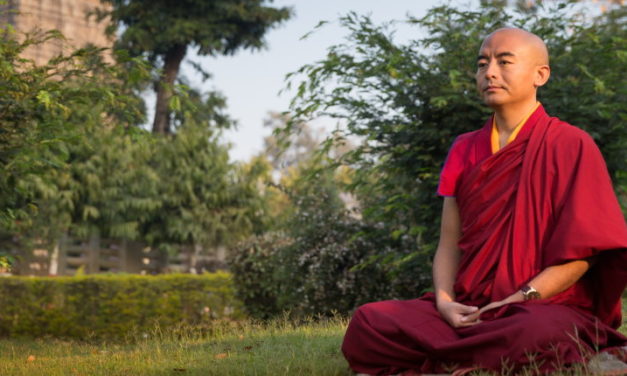 Why Meditate? Where can we find true happiness? In the modern world, we are surrounded by...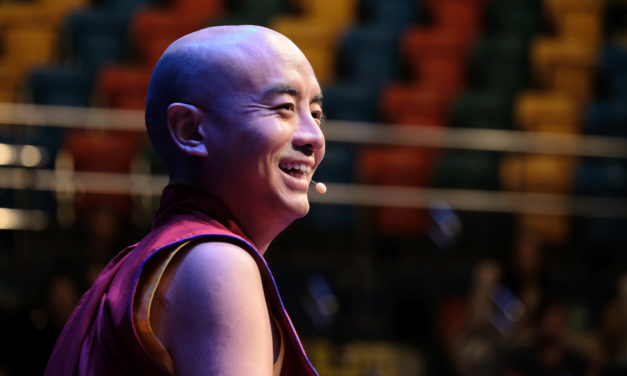 Program Overview The Tergar Meditation Community offers a wealth of opportunities to learn...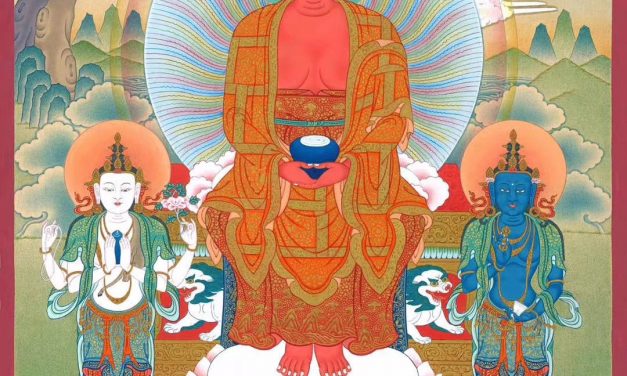 This sadhana is available for download in multiple languages. A Short Sadhana of Amitabha Practice...