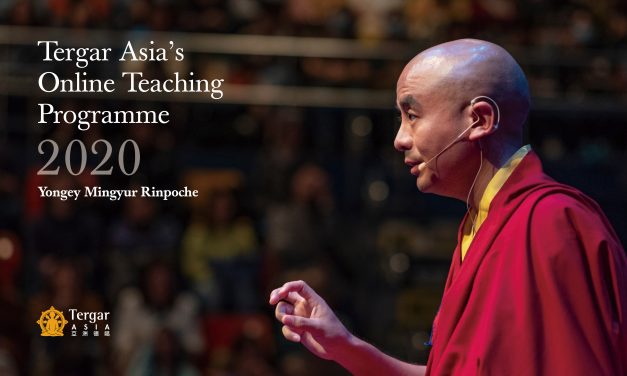 From this September, Tergar Asia will be offering a series of online retreats and teachings by...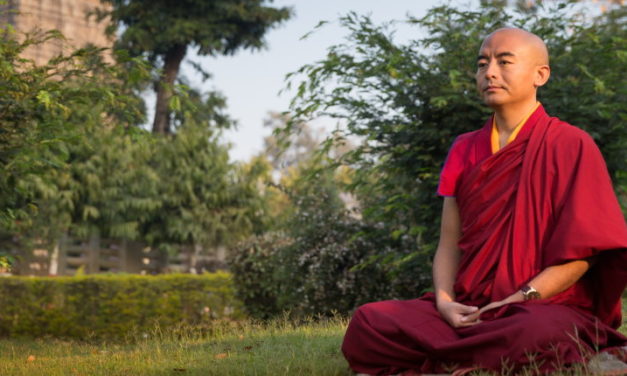 Why Meditate? Where can we find true happiness? In the modern world, we are surrounded by...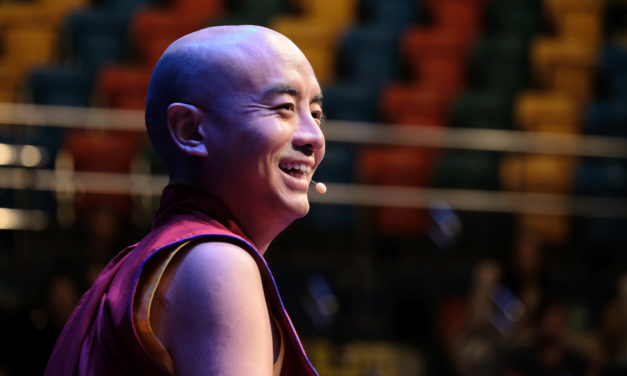 Program Overview The Tergar Meditation Community offers a wealth of opportunities to learn...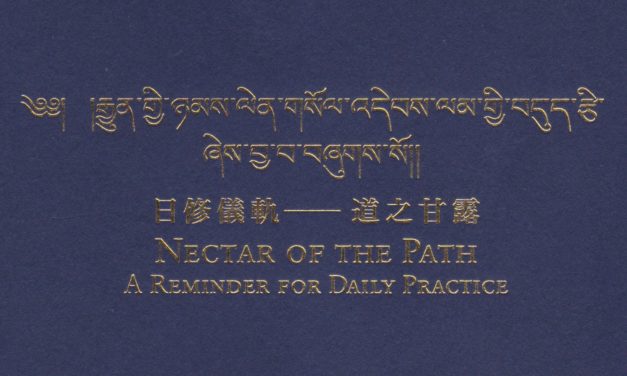 The Nectar of Path liturgy may only be downloaded and practiced if you have received the oral...