Tergar Malaysia 马来西亚德噶
October 6
#PublicTeaching #DharmaCourse
2022 Tergar Asia Annual Retreat :Shorter Sukhāvatīvyūha Sūtra
A Public Teaching by Mingyur Rinpoche
▍ Session 4: Oct 7 (Fri)
Session 5: Oct 8 (Sat)
Session 6: Oct 9 (Sun)
▍ Course Time:Daily 8pm-10pm (Beijing/Hong Kong/Taiwan time).
▍ Language: Rinpoche will teach in English. Translation will be available in Chinese Mandarin, Cantonese, Bahasa Indonesia, Korean, Japanese, Thai, Vietnamese, French,
Portuguese and Russian.
▍ Link to sutra text:
https://cloud.tergarasia.org/s/e0pGZ1m3g1yf2SG
-
YouTube live broadcast
https://www.youtube.com/tergarasia
Those listening to English please join the YouTube live broadcast.
Languages: English, Chinese Mandarin (Oct 7 & 8) or Cantonese (Oct 9)
Zoom link:
https://us02web.zoom.us/j/84364725939?pwd=Yk41Q2lSMXV6TmgxcTBlNGkyd1BlQT09
ID : 843 6472 5939
Passcode :980648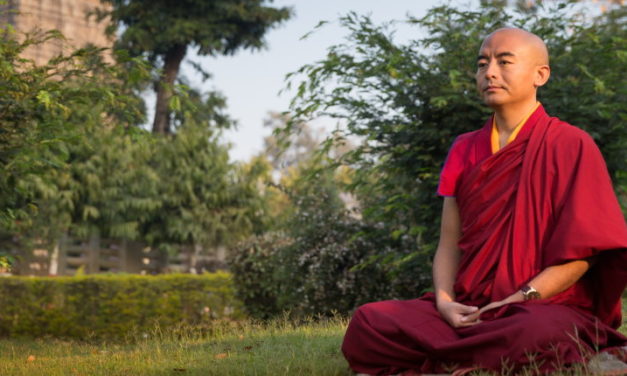 Why Meditate? Where can we find true happiness? In the modern world, we are surrounded by...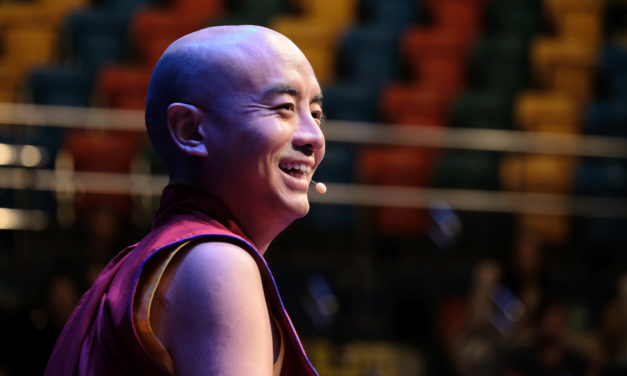 Program Overview The Tergar Meditation Community offers a wealth of opportunities to learn...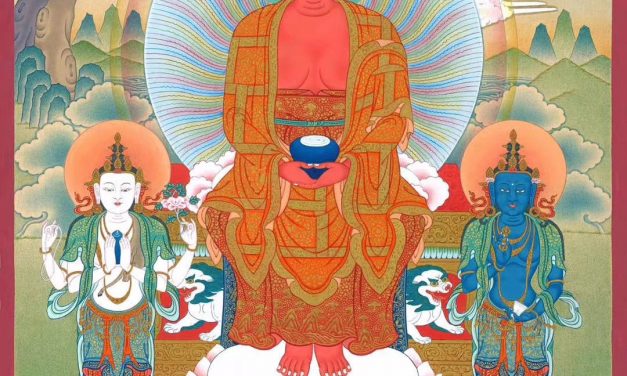 This sadhana is available for download in multiple languages. A Short Sadhana of Amitabha Practice...