Tergar Thai 分享了 1 段影片。
June 15
ในคลิปวิดีโอ "วิธีฝึกจิตลิง" นี้ ท่านมิงจูร์ รินโปเชเตือนเราว่า "เราสามารถฝึกสมาธิภาวนาได้ทุกที่ ทุกเวลา" ท่านพูดถึงความเข้าใจผิดของคนทั่วไปที่มีต่อสมาธิภาวนา ลักษณะของจิตลิง และวิธีผูกมิตรกับจิตลิงด้วยการฝึกภาวนาง่ายๆ
ขอขอบคุณเพจ Zen Smile Zen Wisdom ที่แปลวิดีโอนี้เป็นภาษาไทย
https://www.facebook.com/zensmilecomic/videos/761426064019028/
In this "How to Train Your Monkey Mind" video clip, Mingyur Rinpoche reminds us that "We can meditate everywhere, anytime" He talked about the people's misunderstanding of meditation, the quality of Monkey Mind, and how to make friend with it by simple meditation training.
Watch original video clip with English subtitle, please click here
https://www.facebook.com/HuffPost/videos/10154053656801130/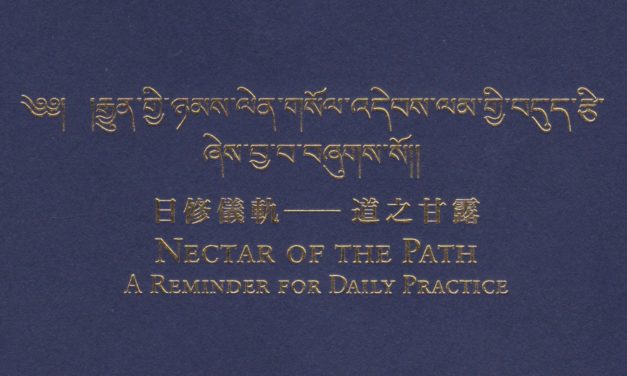 The Nectar of Path liturgy may only be downloaded and practiced if you have received the oral...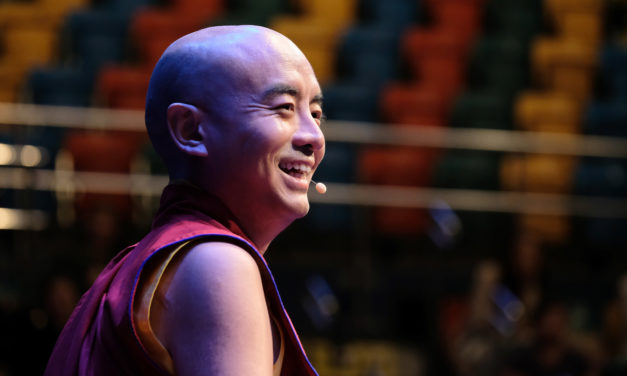 Program Overview The Tergar Meditation Community offers a wealth of opportunities to learn...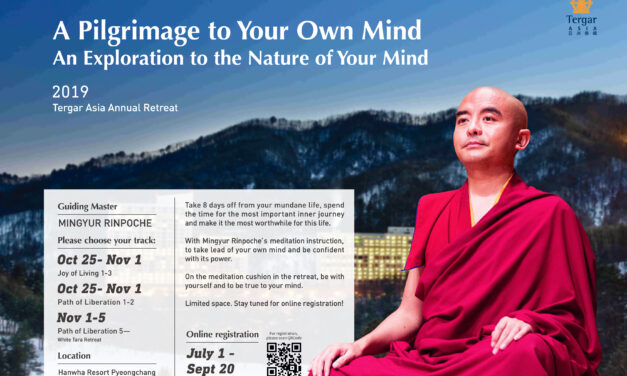 Take 8 days off from your mundane life, spend the time for the most important inner journey and...