Tergar Malaysia 马来西亚德噶
March 29
[Mingyur Rinpoche Live Teaching - - Mandarin translation link]
In response to a request from the Tergar Meditation Community, Mingyur Rinpoche will give a live teaching from Nepal on this coming Sunday to support practitioners all over the world.
For those who need Mandarin translation, Tergar Asia provides the following online platform:
Mingyur Rinpoche Live Teaching
Theme: Living With Distress
Time: 12:00 am to 1:00 am, March 30, 2020 Beijing / Hong Kong / Taiwan time
(*platform will open 30 minutes prior at 11.30pm on March 29)
Quota: 1000
Link:
https://zoom.us/j/528005438
Conference ID: 528 005 438
Tips for using ZOOM:
1) You can participate via PC, Mac, Linux or Apple iOS or Android video
2) Download "ZOOM '' with your mobile phone or computer
https://zoom.us/support/download
, watch it under good WIFI connection
3) Join online: Press the ZOOM Meeting link, open "ZOOM", and select [Join a Meeting] >> Enter Meeting ID 528 005 438 >> Select the [Join] button.
Reminder for live teaching with simultaneous Chinese translation:
When Rinpoche began live teaching
1) The host will turn down Rinpoche's voice to avoid the echo, so that everyone can hear the clear translations.
2) The Zoom livestream is delivered and operated through different locations in Asia and North America. The quality of the live-stream depends on the network of Rinpoche, translator, hosts and attendees. Please be kindly patient!
Please note that Tergar Asia will post the Chinese, Korean and Indonesian translations for Rinpoche's teaching on social media platforms. Please stay tuned and thank you very much!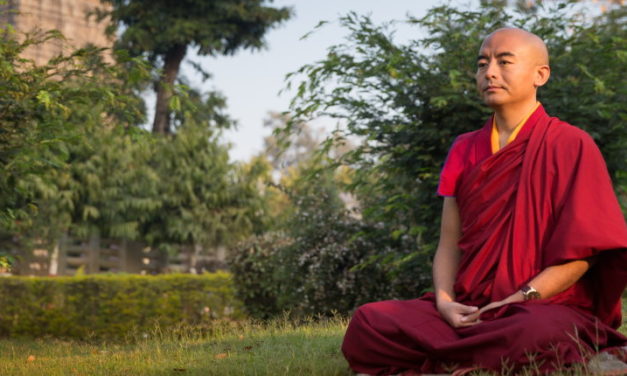 Why Meditate? Where can we find true happiness? In the modern world, we are surrounded by...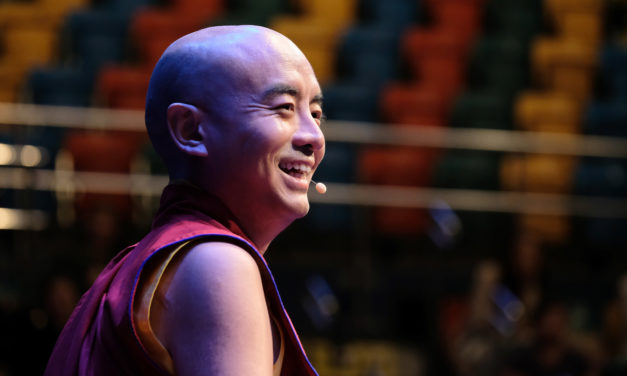 Program Overview The Tergar Meditation Community offers a wealth of opportunities to learn...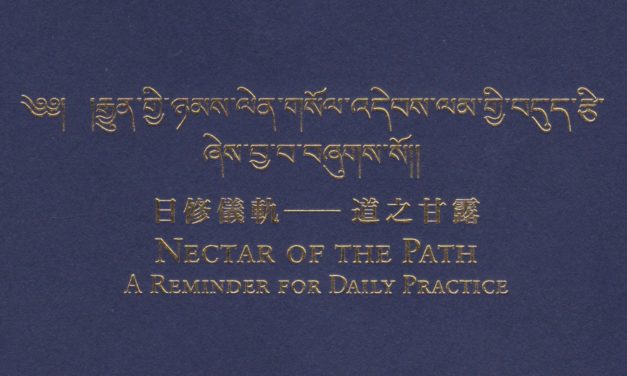 The Nectar of Path liturgy may only be downloaded and practiced if you have received the oral...