2020 Tergar Asia Sponsorship Plan to Support Mingyur Rinpoche's Dharma Activities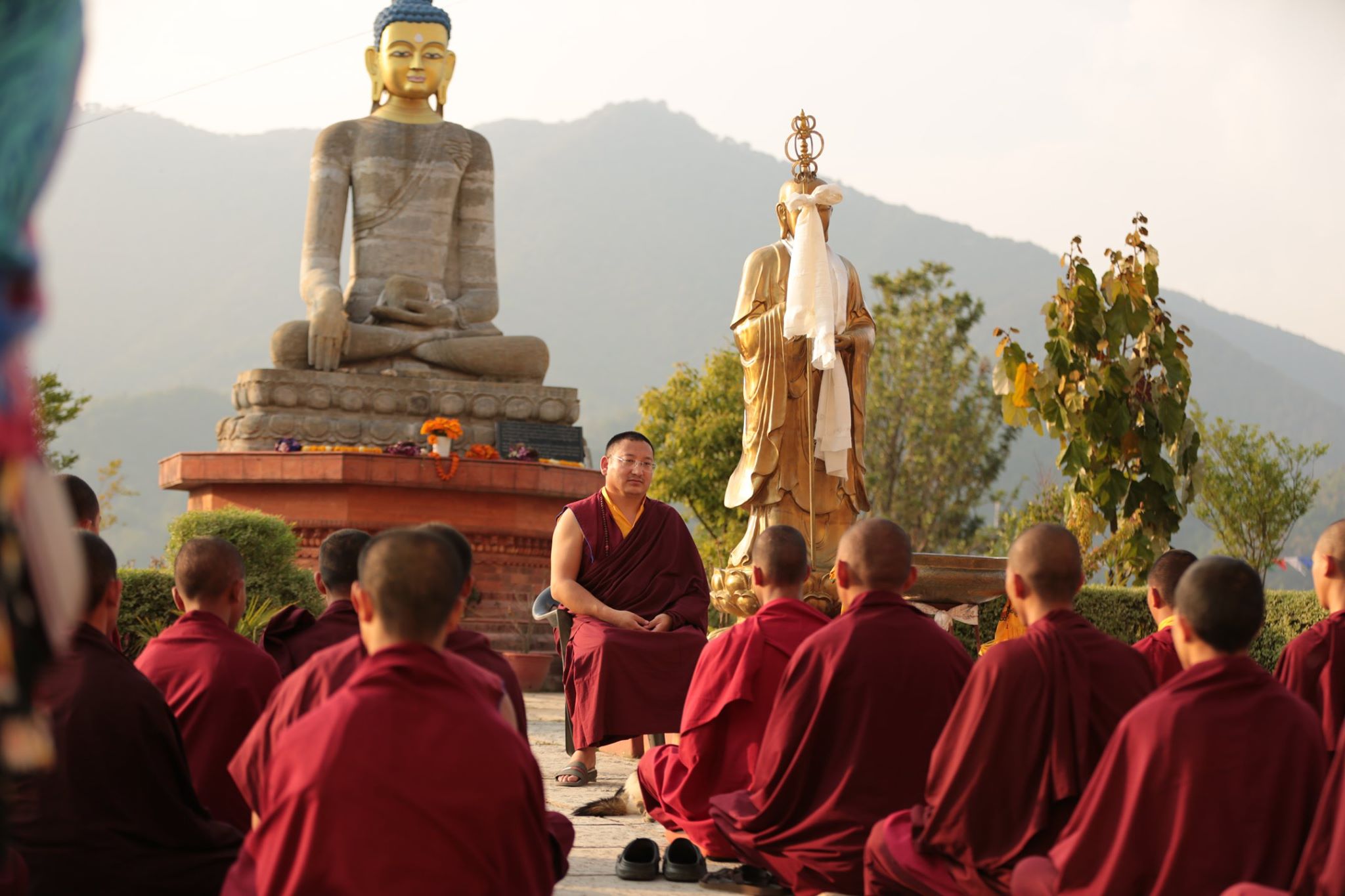 After several months of isolation and lockdown around the world due to the pandemic in 2020, some facilities and places are gradually opening up. In spite of this, people still have no idea about how things will be and what will happen next. Experiencing such prolonged uncertainty brings deep unease and anxiety in our lives.
For the first time, Tergar Asia's annual retreat will be held online. Mingyur Rinpoche will personally teach a series of courses starting in September so that people from different regions can meet online and learn meditation together. Rinpoche said, "Meditation is really helpful in the face of challenges. When you are faced with a difficult challenge, sometimes you will be surprised: before practising meditation, if you face such a situation, you will usually be anxious and frustrated, but this time, I did not cry or get angry. You will be surprised by your reaction. This is the power of meditation, the benefit that meditation brings."
You are invited to help sponsor the online retreat course so more people can be uplifted by meditation, so more lives can be touched by it.