Daily Practice Reminder for this week
Be ~ Mindful ~ of the things you "see & hear" throughout the day.

这周日常生活中的练习
我要在这一天当中,对所 "看到 & 听到" 的,保持 ~ 正念 ~ 。 ... See MoreSee Less
Load more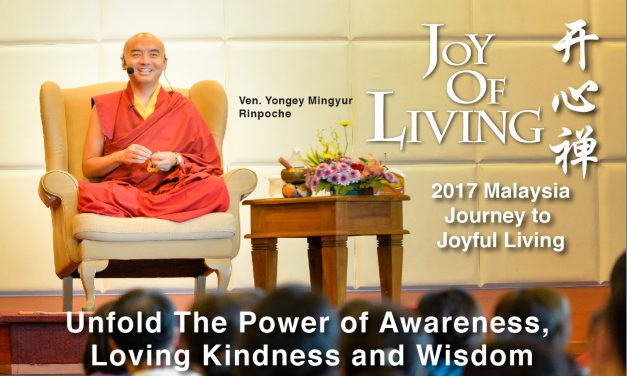 Public Talk (No prior registration is required.) Date:   12 October 2017 Time: 7.45 pm –...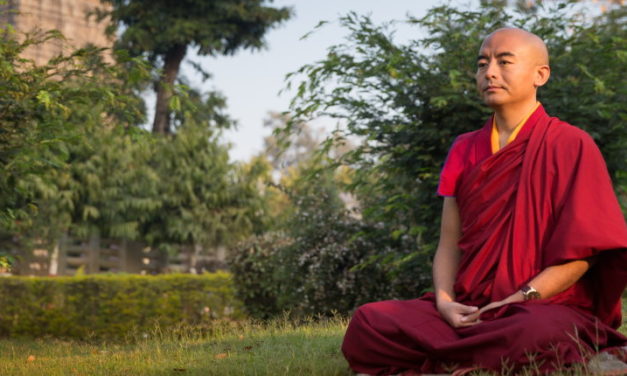 Why Meditate? Where can we find true happiness? In the modern world, we are surrounded by...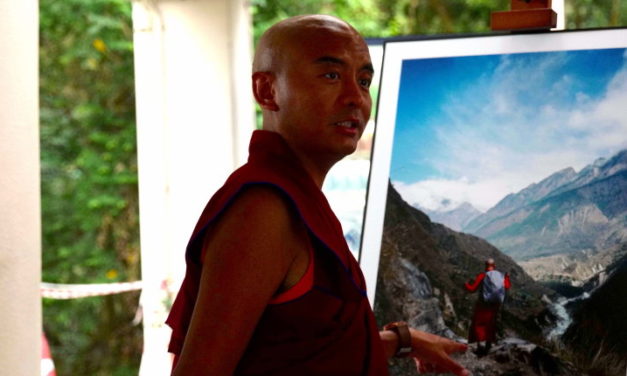 The Tergar Meditation Community offers a wealth of opportunities to learn and practice meditation,...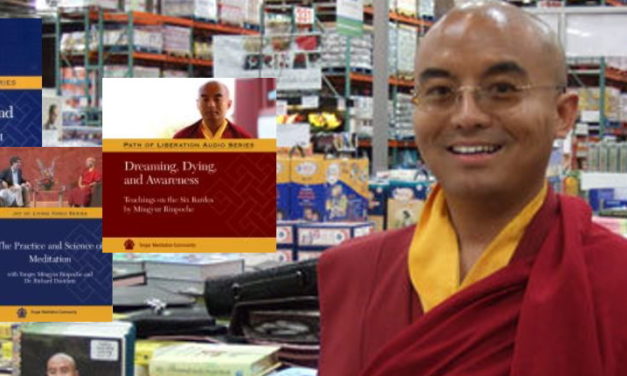 Description Purchase Requirement:Mingyur Rinpoche has asked that these teachings only be made...