Tergar Malaysia 德噶马来西亚
February 15
你開心嗎?
開心襌是什麼 ?
為什麼要學習開心襌 ?
一切有情都在尋找快樂、避免痛苦,但我們不知道快樂因,在追尋快樂時,反而製造了痛苦的因,因此帶來痛苦。快樂的因除了善行之外,真正的因是什麼?就是去除無明,我們現在正在去除無明的過程中——認識覺知,開展智慧,有了智慧,無明就會減少。
一切修持的基礎都是覺知,在覺知中,你知道自己起了嗔恨貪執,這就是減少無明的開始。只要我們認出貪嗔的本質其實就是慈愛悲心,就是清淨的覺知,我們就離「自心本性的家」,越來越近了。
開心禪第一階,讓我們認出「本初善」的重要特質:覺知。
欢迎大家参加3月份吉隆坡开心禅第一阶明就仁波切DVD课程
https://bit.ly/2Cs5FIs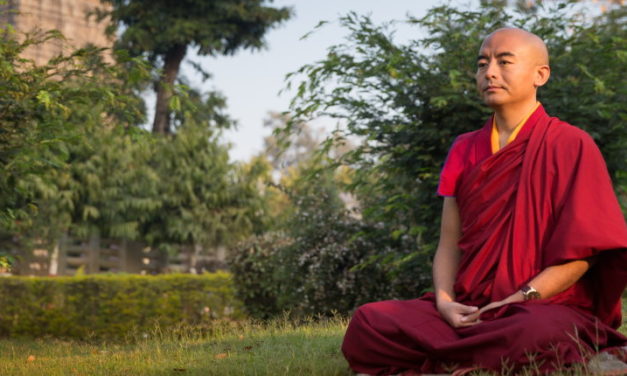 Why Meditate? Where can we find true happiness? In the modern world, we are surrounded by...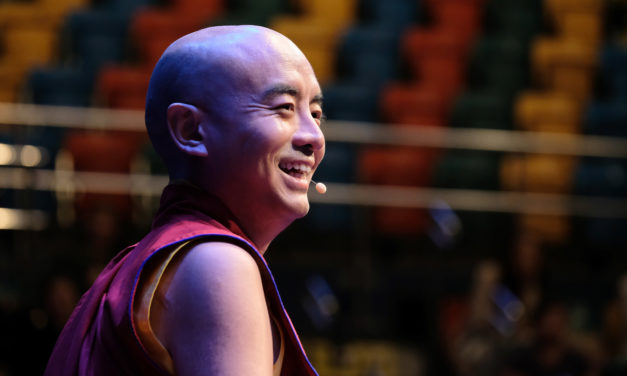 Program Overview   The Tergar Meditation Community offers a wealth of opportunities to learn and...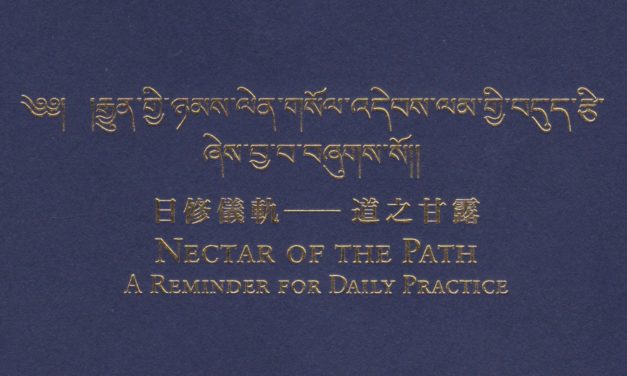 The Nectar of Path liturgy may only be downloaded and practiced if you have received the oral...