JOL 1 workshop on 14 & 15 April 2018
功德圆满 🙏 ... See MoreSee Less

Rejoice and thank you to all Penang Volunteers for helping to make this event a success. 😁👍🏻

Load more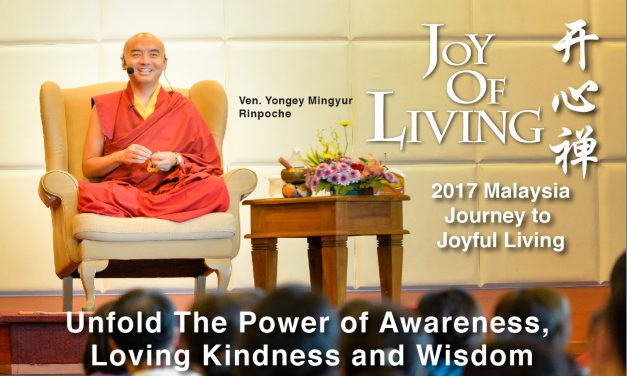 Public Talk (No prior registration is required.) Date:   12 October 2017 Time: 7.45 pm –...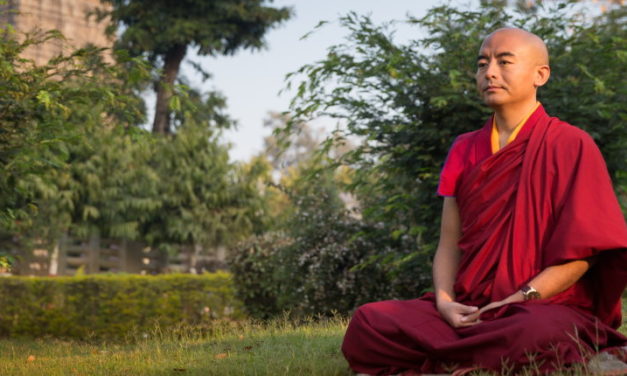 Why Meditate? Where can we find true happiness? In the modern world, we are surrounded by...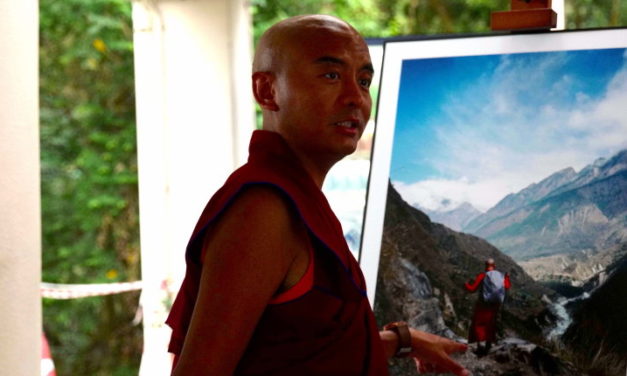 The Tergar Meditation Community offers a wealth of opportunities to learn and practice meditation,...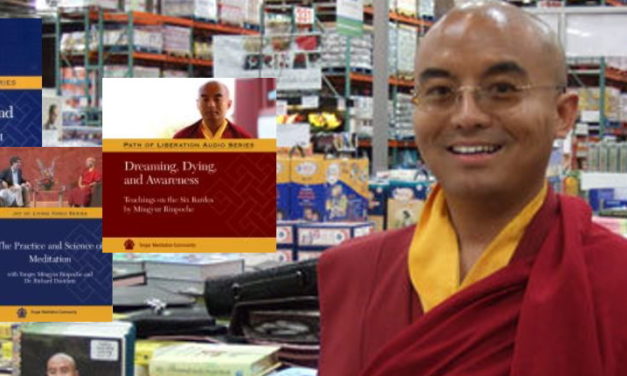 Description Purchase Requirement:Mingyur Rinpoche has asked that these teachings only be made...