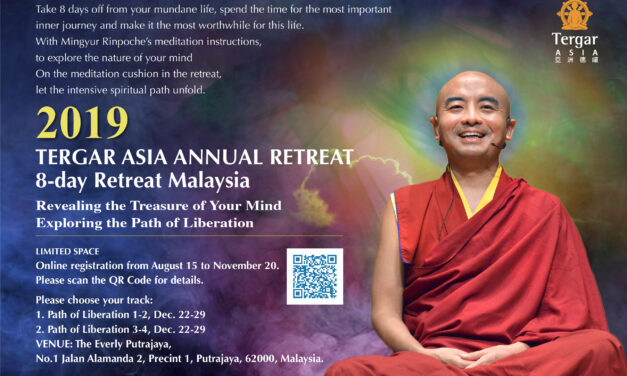 [Group Photos] Unlock the Treasury of Your MindExploring the Nature of MindA Path of Liberation...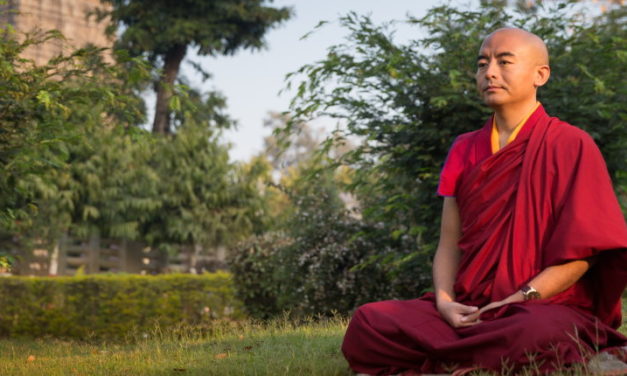 Why Meditate? Where can we find true happiness? In the modern world, we are surrounded by...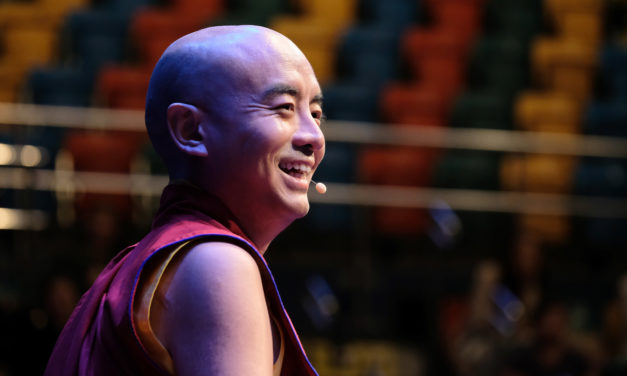 Program Overview The Tergar Meditation Community offers a wealth of opportunities to learn...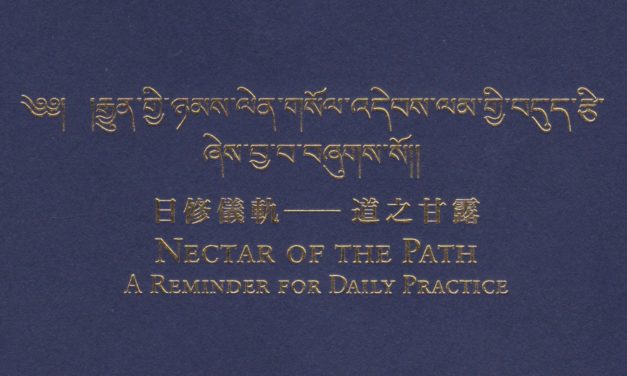 The Nectar of Path liturgy may only be downloaded and practiced if you have received the oral...